At West Park Senior Living

Life is Full of Possibilities
The possibilities for fun and engagement are endless at West Park Senior Living, whether a person would rather spend time relaxing alone or connecting with their peers over shared interests. Residents are invited to live with an ideal balance of support and independence, enjoying total privacy in their apartment home without sacrificing access to assistance. Above all, our community is designed to accommodate residents as their needs change, allowing them to age-in-place when they call West Park Senior Living home.
Our Programs

The Right Fit for You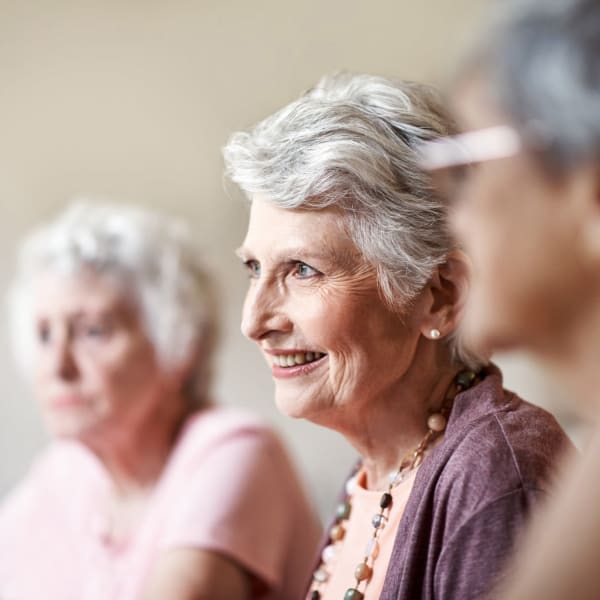 Independent Living
Independent Living at West Park Senior Living invites residents to enjoy the luxury lifestyle they've always imagined, without the ongoing personal care services associated with Assisted Living. Our Independent Living residents are welcome to enjoy our community's resort-style amenities with 24-hour access to assistance, creating an opportunity to live each day to the fullest with total peace of mind.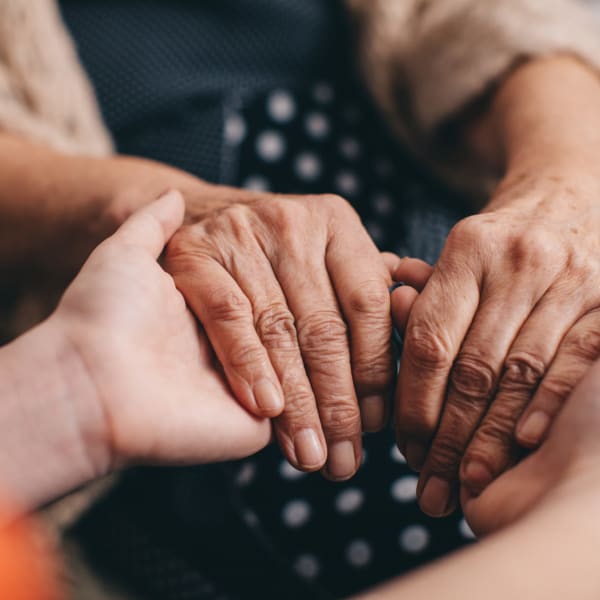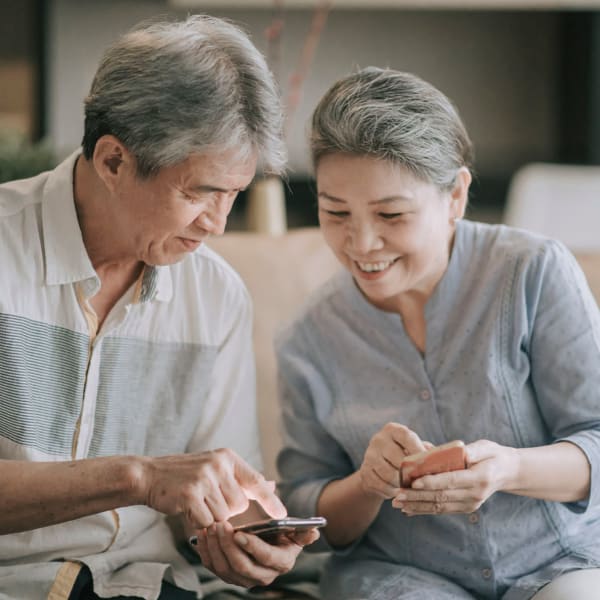 Assisted Living
Our Assisted Living program offers daily assistance tailored to each resident's unique needs, designed to inspire comfort and confidence while maintaining a person's sense of independence and self-sufficiency. Our caring and compassionate professional staff are available to assist 24-hours a day, helping residents live with peace of mind knowing help is always available. Choose Assisted Living at West Park Senior Living, and enjoy an enriching, supportive lifestyle with access to customized personal care services day and night.
Respite Care
Looking for a temporary alternative to Assisted Living or Independent Living in San Dimas, California? At West Park Senior Living, we offer short-term Respite Care options for family caregivers seeking temporary professional care. Our Respite Care residents are invited to enjoy our community's many luxury amenities and supportive services, allowing for uninterrupted care when his or her family caregiver needs to step away. We are happy to help Respite Care residents transition from the hospital stay to our community after a medical event, and our staff are trained to use special care when addressing new changes in a person's routine after being discharged. Other families enjoy our Respite Care options as a chance to see our community in-person before committing to a long-term stay, creating a better look at what it means to call West Park Senior Living home. 
To learn more about our Respite Care options, please chat with us below or give us a call.